Shy About Masturbation
At first Joannie was a bit shy about maturating in front of someone….
My my my, what beautiful titties Joannie has!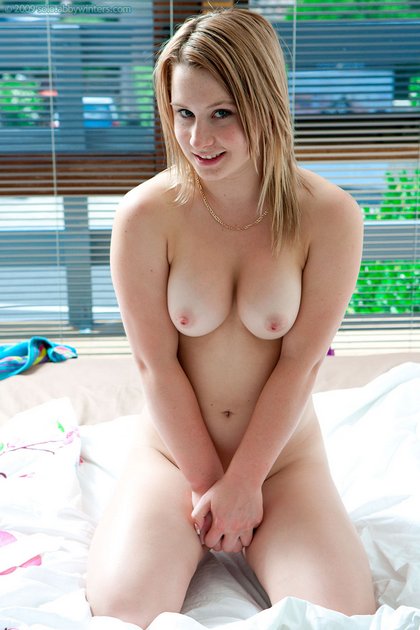 But once she got down on her hands and knees and started to masturbate and really got into it, she didn't care who was watching!
She just wanted to get off!